Nannies 1
Live-in & Live-out nannies and caregivers available worldwide.
Private Chef
Private Chef's who care for your body and wellbeing.
Houser Managers
Part-time, full-time, temporary House Managers who help you live the life you deserve.
Nannies 2
Nannies who help our brightest stars change the world!
Estate Staff
All estate staffing needs in one place.
Domestic Household & Estate Placement Services
The House Managers Network holds a love for luxury and beauty, and we are ready to assist in the elevation of a Principals lifestyle and set a framework to a specified vision and culture in everyday life and society. We are your private service nanny boutique agency and dedicate our time and effort in the discovery of the finest talent available. Our nannies are ready to help set an example with children while taking a holistic approach focused on child's development and wellbeing.
Our private talent ranges from nannies to house and estate managers, housekeepers and family assistant's and all are ready to elevate your lifestyle, by creating an atmosphere of relaxation and euphony to facilitate a harmonious and inviting atmosphere on a constant basis at a private home.
You need personalized and professional household staffing services and the HMN has professional talent and a vast reach servicing areas of New Jersey, New York, California, Florida, Puerto Rico and nationally.
House Managers Network specializes in delivering luxury and comfort in equal measure, with nannies, household and estate managers, personal chefs, and estate staff. Whether you're looking to fill a full-time or part-time role, HMN has the capacity to provide live-in and live-out expertise for all your estate needs.
Domestic household and estate placement services need to be personalized and based on current trends and expectations on both sides of the employee and employer spectrum. Otherwise, it's simply not worth the trouble. This belief has served as a guiding principle in the formation of House Managers Network. HMN is comprised of a team of multilingual specialists, each with a passion for hospitality, service, and caregiving. Each placement specialist has hands on experience working in the private domestic sector. Our staff is thoroughly vetted, trained, and qualified to personalize service according to your specific needs.
House Managers Network is committed to providing the best domestic staffing available in New York, New Jersey, Connecticut, Florida, California and Puerto Rico. Our roster of domestic professionals ranges from nannies and housekeepers to lifestyle house and estate managers and personal assistant staff. Our multilingual consultants have a passion for domestic staffing and are eager to help you in your search.
HMN's staff understands clients require personalized, direct, one-on-one service and they respond accordingly. It's worth noting, HMN does not operate from an automated database. House Managers Network team makes the effort to know each of their clients personally. Our proud tradition of providing personalized household and domestic services has resulted in making House Managers Network one of the best-reviewed staffing agencies.
This will not add you to our mailing list.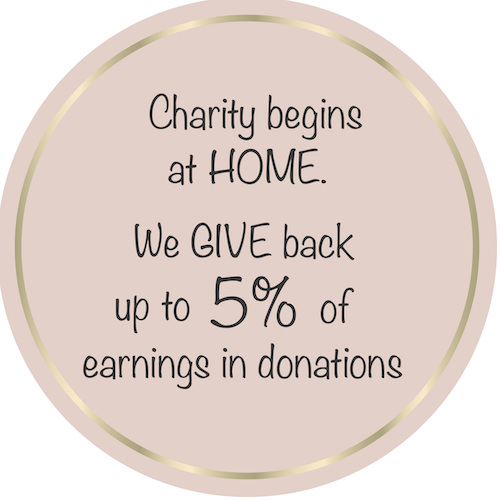 Stay up to date with our discounts, promotions and events! Join our mailing list now!