House Managers Network's domestic couples offers ideal solutions for busy families in need of a strong domestic staffing team. The couple's shared responsibility ranges from childcare and meal preparation to cleaning services. Administrative and personal responsibilities will be fulfilled for the client as directed, and in-home residence is provided in most cases, allowing a full scope of access within the household. The client will dictate the extent to which gender-specific responsibility is required, although the majority of tasks will be shared between the couple.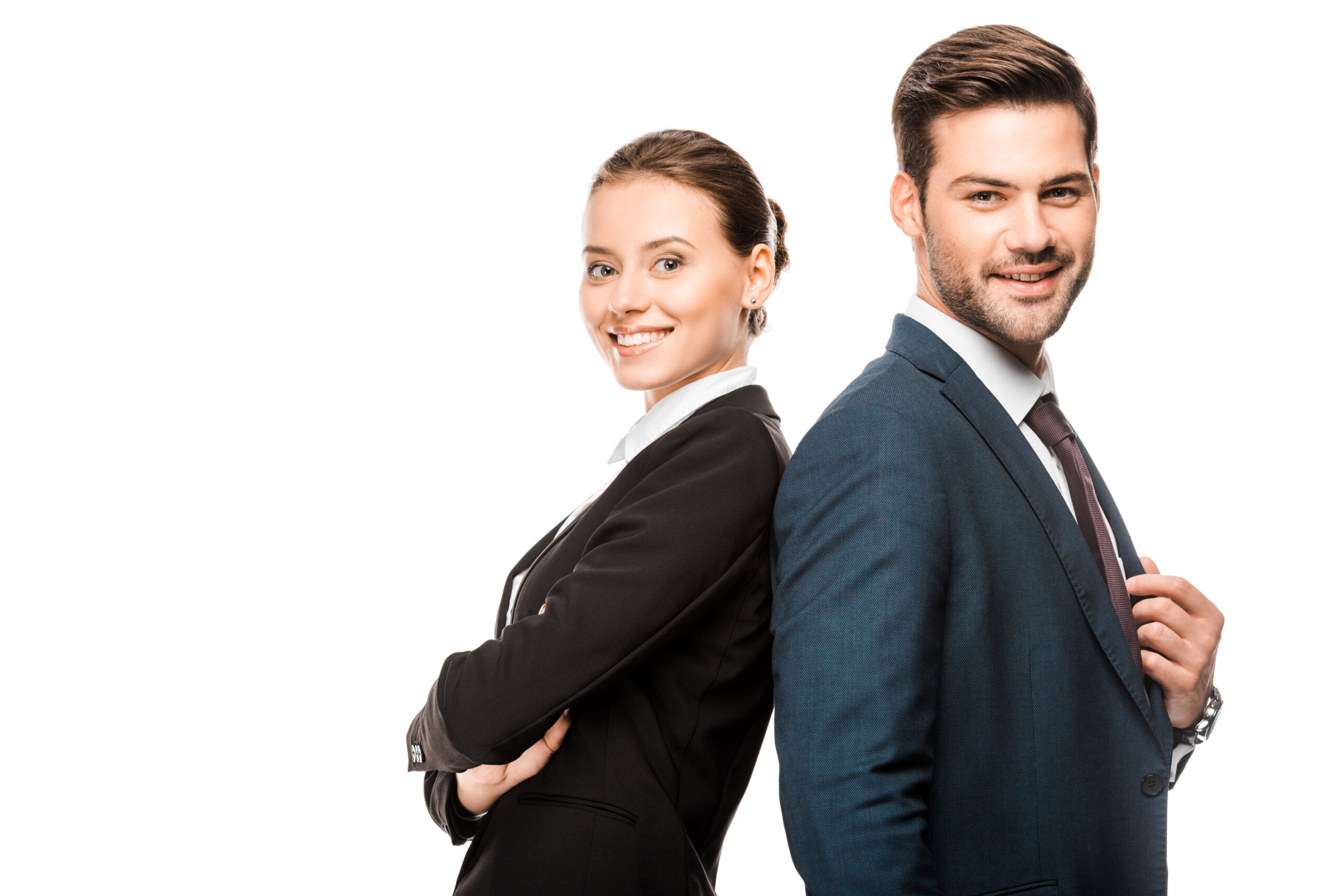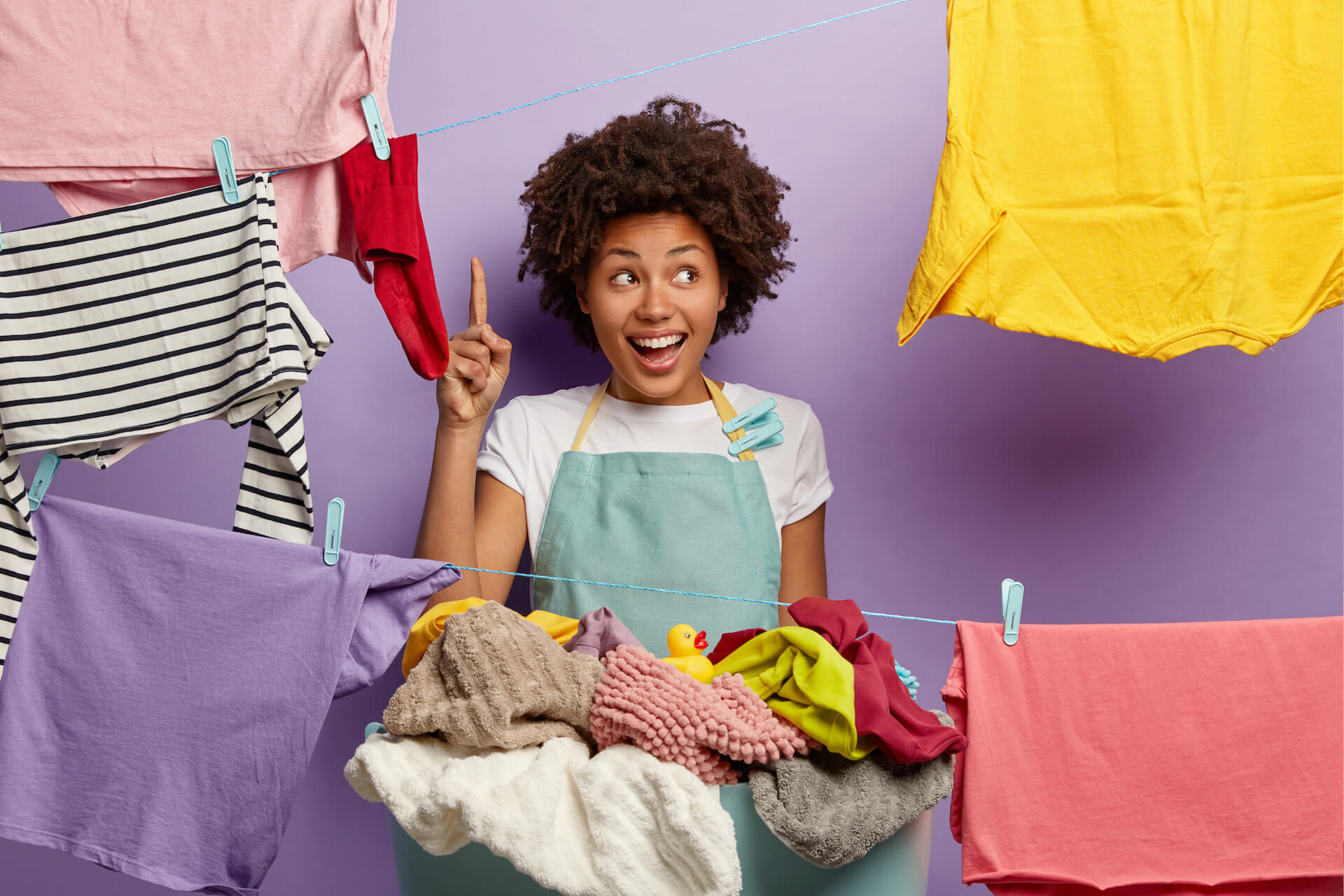 Housekeeper / Executive Housekeeper​
Maintaining a clean, tidy, and ordered house can be a daunting task when there is abundant space. However, a clean house can do wonders for any home or estate owner. It produces a sense of accomplishment, relaxation, clarity, and relief.  House Managers Network has the capacity to place a skilled housekeeper in your home regardless of where your residence is located. Get the order, peace of mind, and clean household you deserve, partner with HMN to get results.   
HMN's executive housekeepers oversee a staff of housekeepers, ensuring quality and efficiency every step of the way. Coordination of crew requires nothing short of a mastery of administrative duties, complete human resource management, and formalization of operational standards. Of course, these duties will vary from home to home, with service tailored to the individuals who live there. Responsibilities include the development of guidelines and schedules for the domestic staff, necessitating the hiring, training, and evaluation of domestic members of the home's staff. Needless to say, the role requires leadership and strong assessment skills. Distinct from HMN's housekeepers, the executive housekeeper's responsibilities may also extend into fiscal management to ensure that supplies and labor are properly budgeted and managed.
House Managers Network has a wide variety of highly trained security managers. Each comes with a complete understanding of the requirements and guidelines of the location they're serving. Security managers ensure maintain supervision of the household while scanning remaining hyper-vigilant of any relevant activity throughout the community. Coordination with contractors and staff is required to ensure secure access to facilities and ensure the seamless function of the household's day-to-day activity. Recommendations and application of security tools can be integrated by the specialist. Monitoring the in-home camera and alarm systems and patrolling the grounds falls within the scope of responsibilities as well. Knowledge of emergency management, travel coordination, and disaster preparation are preferred. Candidates will have a background in criminal justice and/or personal security.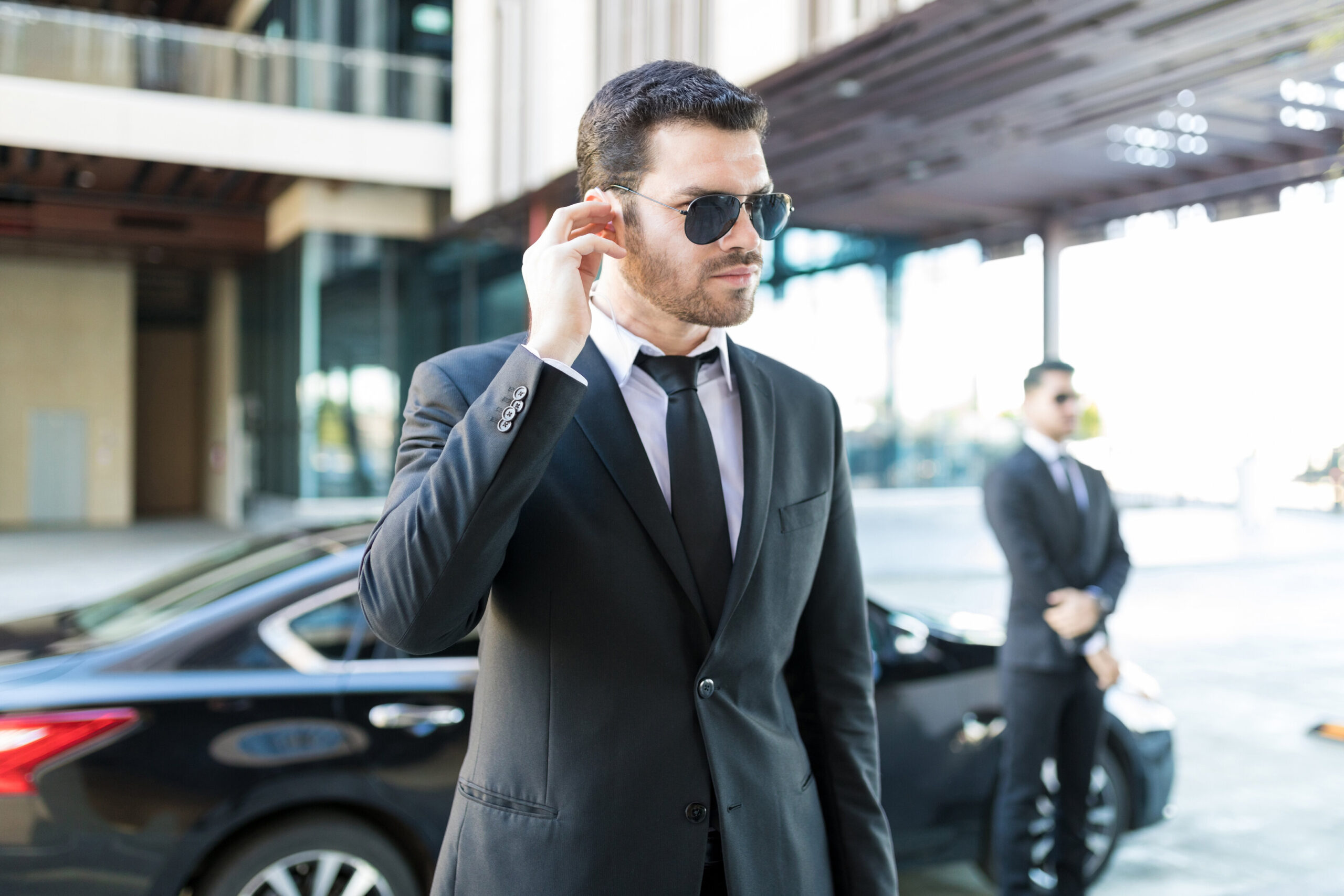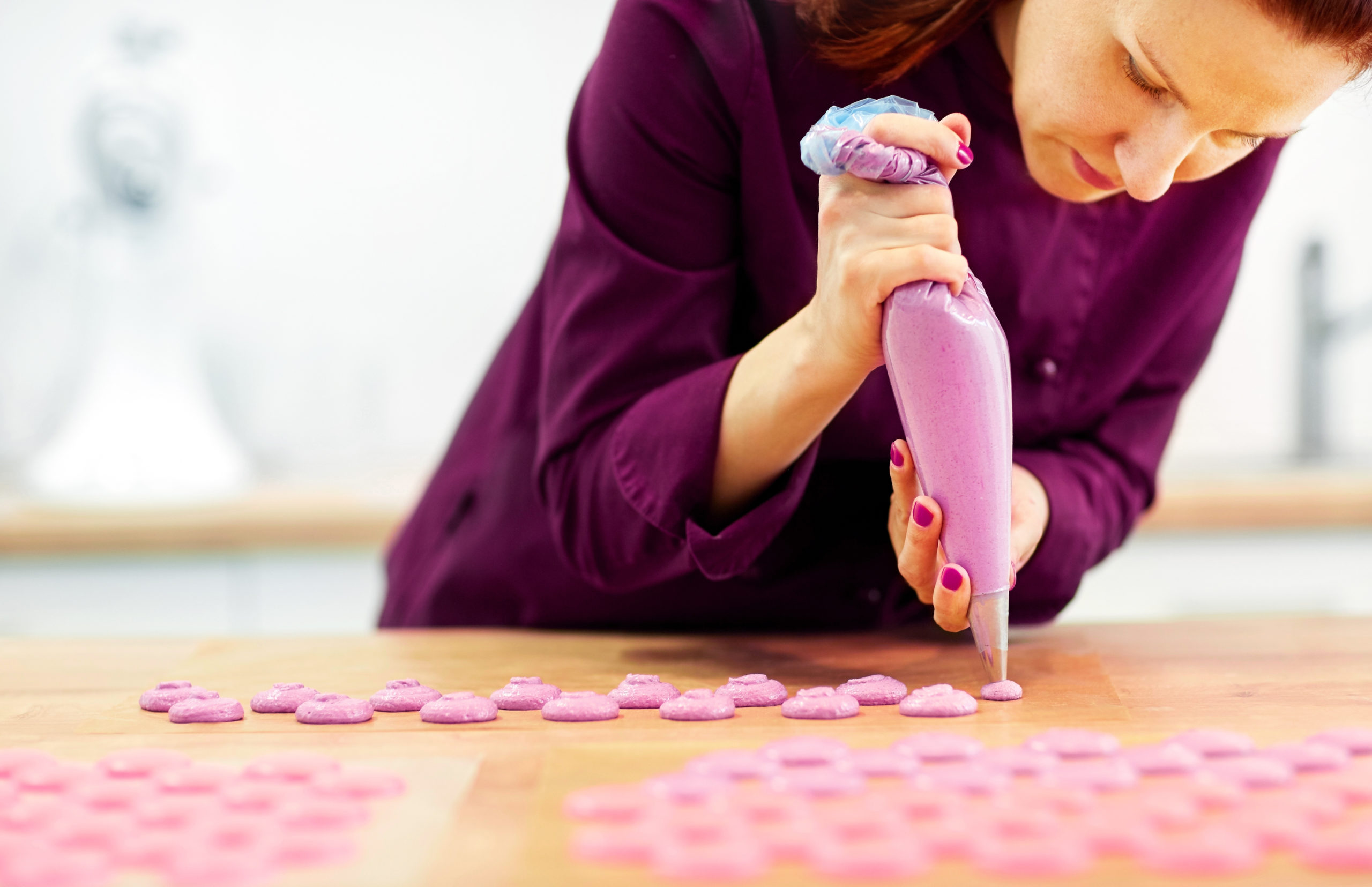 House Managers Network has an array of trained and certified personal chefs who provide private dining, cooking instruction, and catering services internationally. Whether you are planning an elaborate dinner party, an intimate gathering, or you want to host an interactive cooking party, HMN's chefs do not disappoint.
Chefs with House Managers Network are steeped in a rich, versatile tradition of hospitality, offering food preparation tailored to the taste, preference, and schedule of the client. Qualifying personnel will have experience with a diverse array of cuisine. Additional consideration will be given to applicants with experience in nutrition management. In addition HMN's chefs maintain awareness of allergies and act accordingly. Nutritional standards should be considered on behalf of the client in order to provide a healthy balance that complements the overall taste of the customized menu. Chefs may offer recommendations and selections on behalf of the client. Under specific instructions, procurement of supplies and groceries may be conducted by the specialist as well.