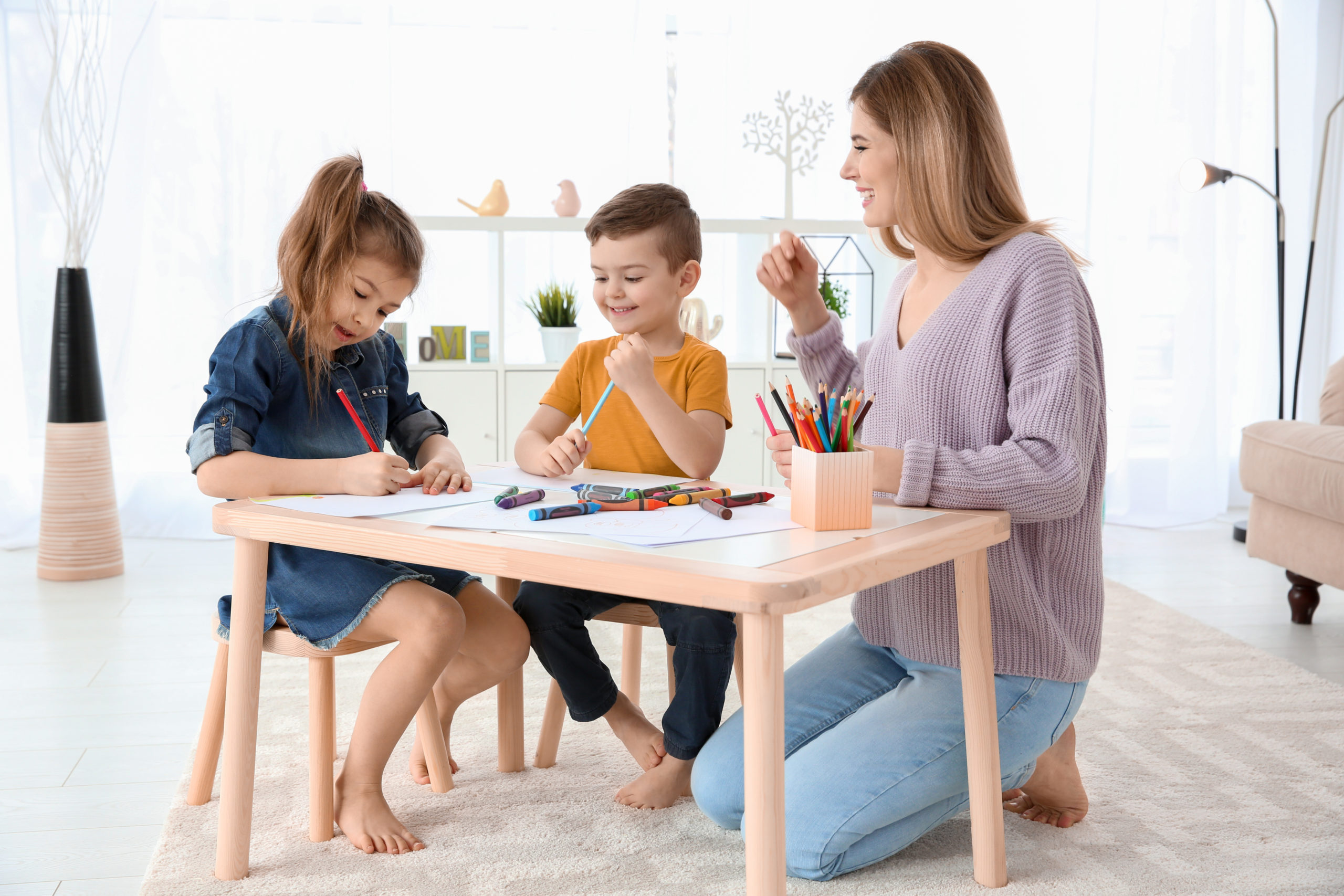 Newborn Specialists & Night Nurse​
Newborns require very delicate and special attention. From feeding schedules to proper neck support, every detail is handled utmost care to ensure the health and safety of the child. Children between 0-18 months will be attentively cared for at the schedule desired by the client. There may be a support role with the mother/parents or the specialist may have full responsibilities of care within limited time frames. Child Care professionals and people with medical/clinical backgrounds are highly preferred. The client will determine the scope of the schedule but this is generally a day time position, and exclusively overnight roles can be sought in the "Night Nurse" role.
Assisting families with newborns, infants and children during the night time is an immense support to keep the household happy and productive. Night nurses with provide care for children ranging from 0-36 months of age during overnight periods. Full support may be requested to feed, clean and supervise the children while parents are away or resting, or support may be requested for particular time frames which could possibly extend into evenings and mornings. Coordination with the mother will determine the requirements for feeding and meal preparation, sleep scheduling and timely transition for a full night of sleep. Previous experience with childcare is highly preferred, along with a basic knowledge of emergency medical care, triage and mechanical expertise with supportive medical devices.