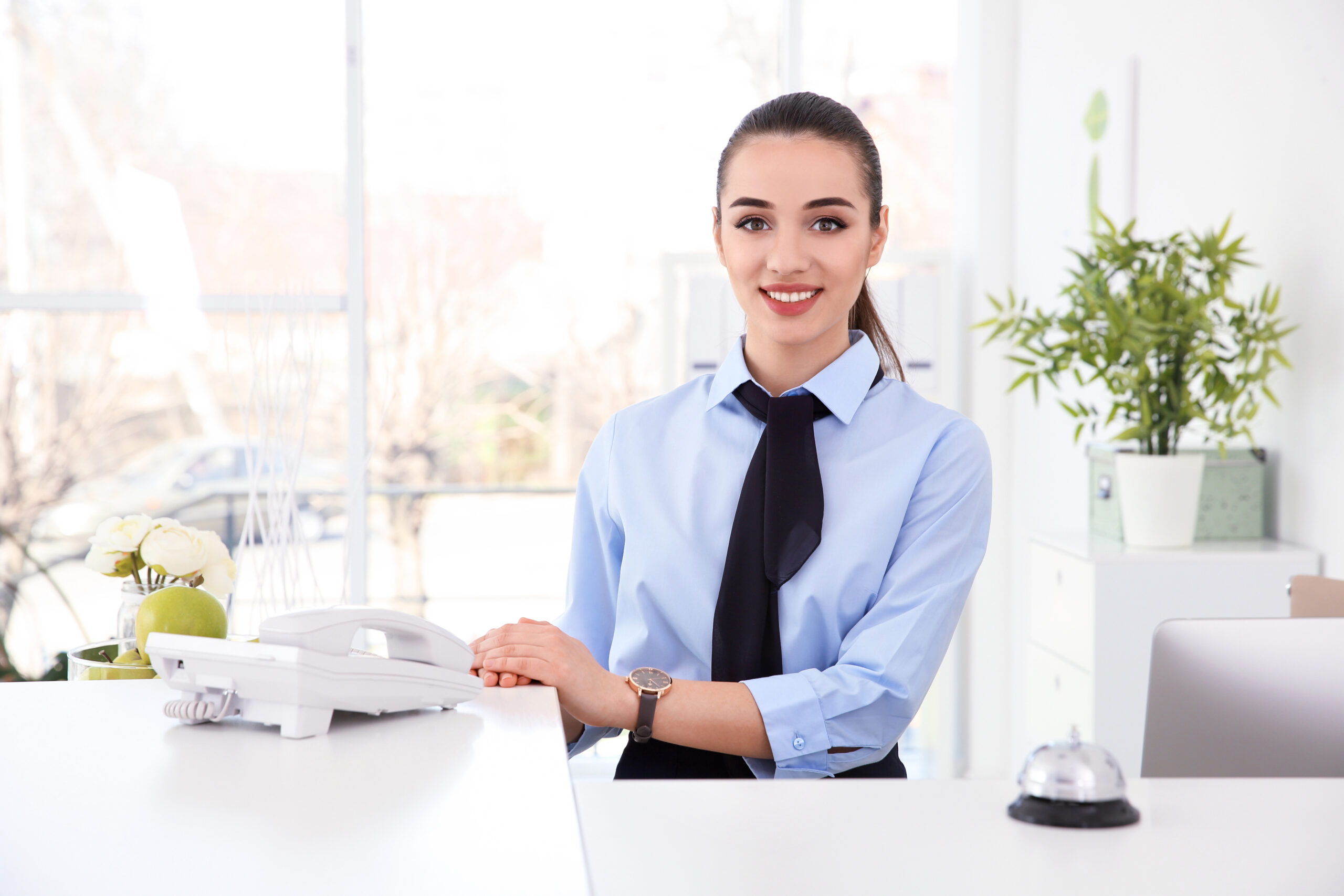 House Managers Network's family assistant provides a remarkably purposeful duty, supervising children's activities, looking after the wellbeing of each member of the household, and more. The role requires proficiency in multitasking, organization, and diverse childcare.    
A college degree is required, as majors in arts, computers, accounting, social media, small business solutions and non-profits are given additional consideration. In addition, computer proficiency is required, with the expectation that research and time management will be necessary in most aspects of the role. Clients will dictate the specific range of responsibilities. Ideal candidates possess firsthand experience in the fields of both childcare and business administration. The role may require the fulfillment of parental obligations related to the children, so a dynamic of trust and flexibility is imperative.
Food preparation will be tailored to the taste, preference, and schedule of the client. Qualifying personnel will have experience with a diverse array of cuisines. Additional consideration will be given to applicants with experience in nutrition management. Candidates will respect the preferences of the client with the capability of making recommendations and selections on behalf of the client. Under specific instructions, procurement of supplies and groceries may be conducted by the family assistant specialist as well.
Executive, Virtual and Personal Assistant
In a bustling hive of activity, the executive assistants act as the main point of contact among associates, employees, clients, and other external partners. Whether virtual or in-person, HMN assistants serve to schedule appointments, field phone calls, and attend to online communications. With the addition of concierge and administration functions, House Managers Network assistant has a keen attention to detail with a wealth of firsthand knowledge.
In short, our personal assistants are personable, with insight into the client's personal tastes, preferences, favored trends, and even dislikes. Coupled with a range of administrative and domestic tasks, the role of personal assistant requires discretion, emotional intelligence, and proven expertise in time management. Of course, there are also the more mundane household tasks to attend to, including errands, activity tracking, day-to-day communications.
At the heart of this role is the commodity known as convenience. Personal assistants at House Managers Network are skilled integrators of the client's schedule, productivity, social engagement, and daily obligations. Whatever the unique circumstances of the client, arranging travel and coordinating appointments helps to ensure their productivity. The challenge of balancing support between the client's business and personal interests demands extraordinary skill and care on the part of the personal assistant.