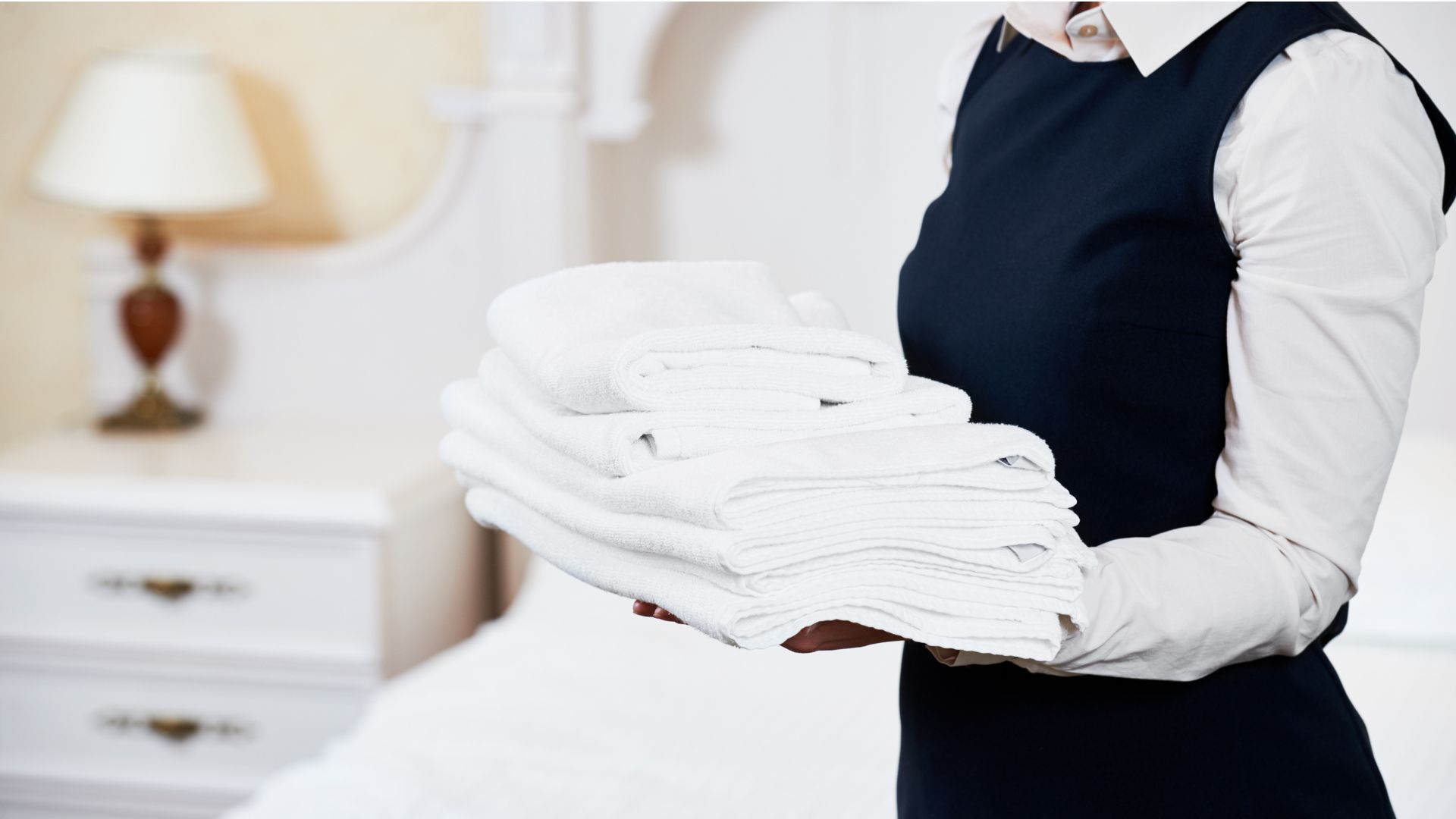 In an era defined by relentless demands and a ceaseless stream of information, the importance of a harmonious and organized...
Welcome! I'm Anna.
My two decades of leadership experience in the private sector and a passion for the Human Resource field gave me the opportunity to work with diverse background and cultures where I enjoy the strategic and operational aspects of recruitment and private placement services. But what really made my heart beat are those areas where I can feel and see the positive impact I made on people and families.
I'm here to help you make choices to transform your life's journey and at the same time follow my passion and what truly resonates with me and my values.