HMN's property manager provides on-site security and maintenance, like yardwork or snow removal, in the event that you're away for an extended period of time. Individuals and families alike rely on House Managers Network to look after their second property and vacation home throughout the country. Do you worry that your property is depreciating in value while you're not there to perform maintenance and upkeep? If so, House Managers Network has qualified property managers that can tend to your specific needs. Domestic tasks may extend to gardening, landscaping and other other external, aesthetic touches. Coordination with contractors, domestic staff, and other specialists may be included in their responsibilities. In the event that you rent your property with Vacation Rental By Owner (Vrbo) or another online platform, you may lack the time to clean the space between scheduled rentals. If so, many of our clients have found a property manager to prove especially beneficial.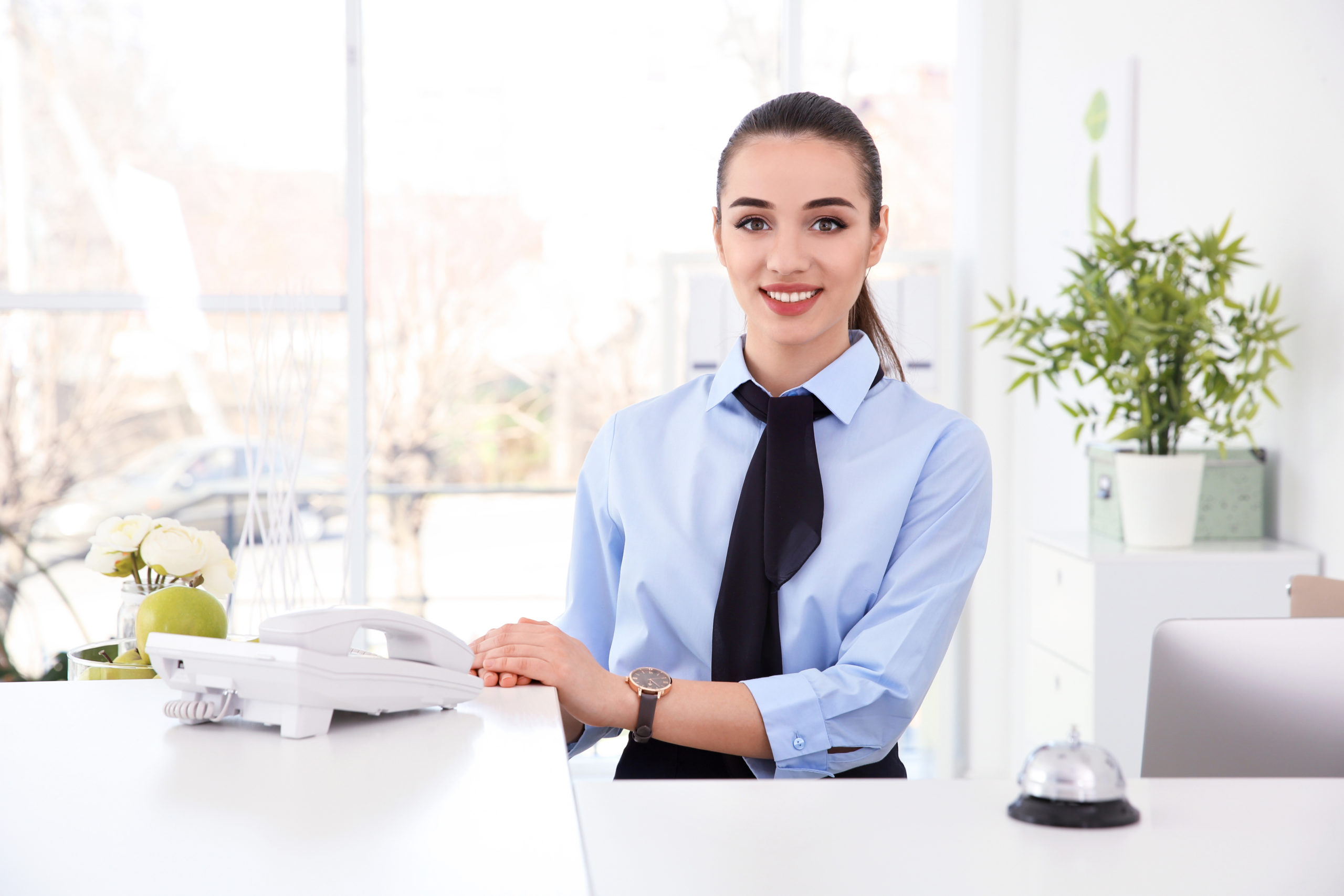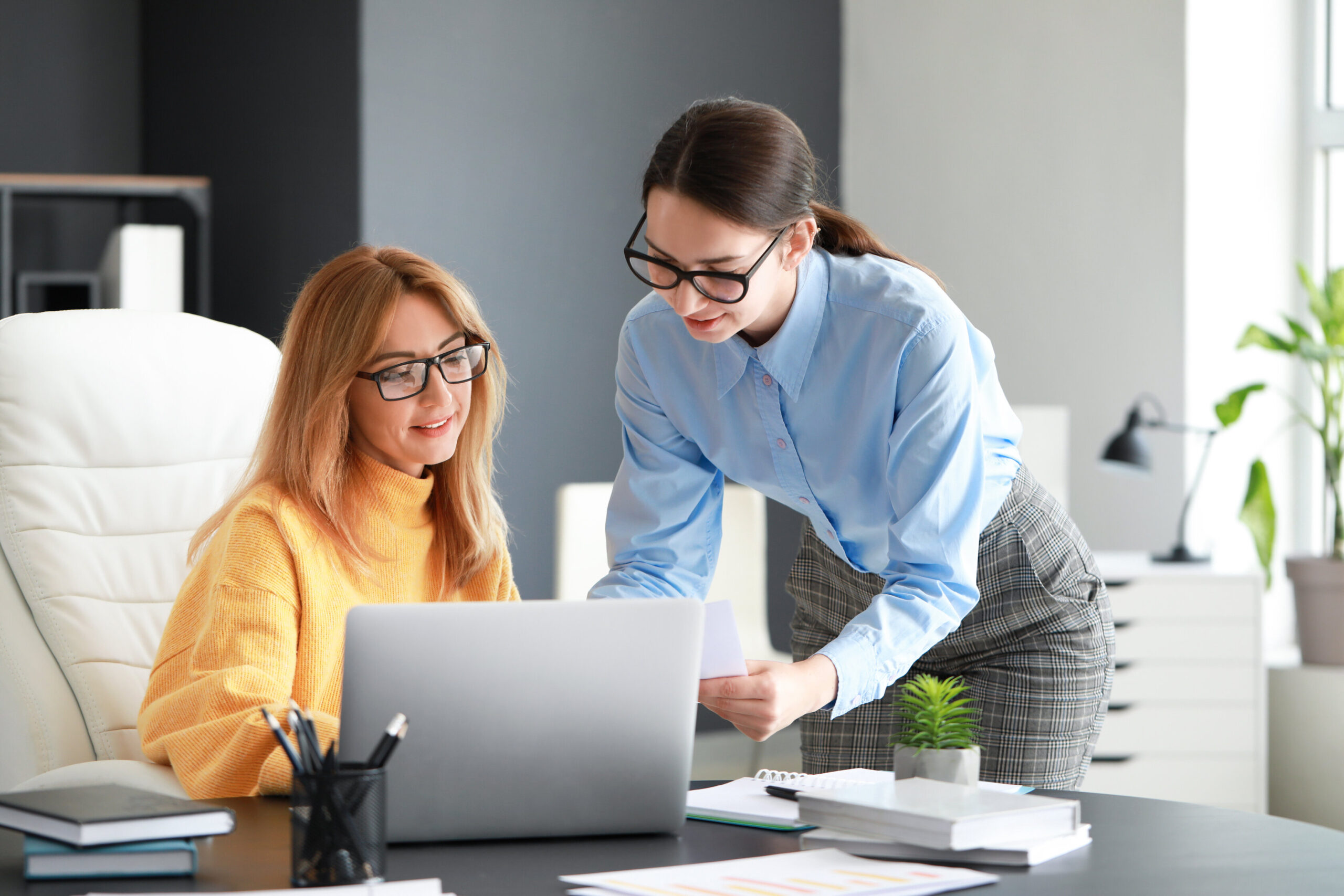 Household & Estate Manager
 HMN's house manager works on an estate of greater then 10,000 square feet but less then 20,000. The role of the Household manager is similar to that of the Estate Manager, but with fewer responsibilities. While an estate manager may be responsible for a large staff of eight and up, a house manager is usually responsible for a smaller property with little to no travel and a staff of no more then five. House Managers Network has carefully vetted and trained each member of its staff to ensure optimal results for all parties involved.
The estate manager is a senior position within the private home office of households over 20,000 square feet. An estate manager is responsible for the smooth operation of the estate (or estates, as the case may be). The role may require travel and preparation of the property prior to the estate owner's arrival. Central duties include the hiring and training of staff, household manuals, and negotiations. Knowledge of employment law is required, as well as a complete attention to organization and security. HMN estate manager acts as a versatile and essential member of the home's staff in the service of maintaining the highest recognized industry standards. Additional responsibilities may be extended to manage the wellbeing of the family and specific family members, such as children and elders. Managerial responsibilities may be required, including supervision and direction of other staff working on the estate. Client expectations are met with seamless fulfillment of service by the property's capable estate manager.