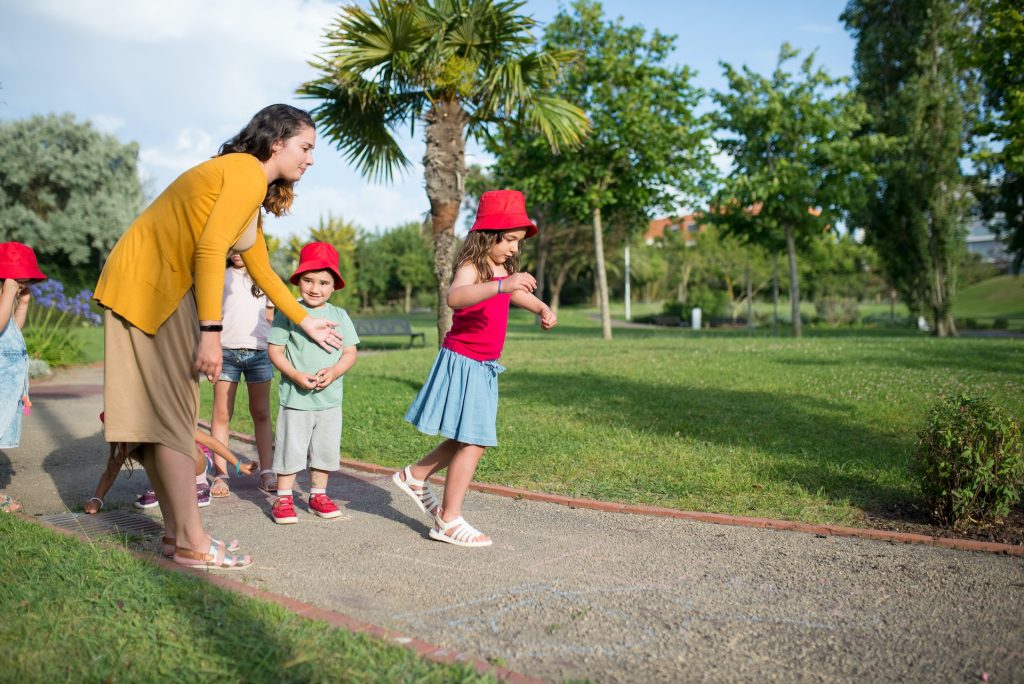 As residents of this beautiful island, you are undoubtedly aware of the rich cultural heritage and the stunning landscapes that Puerto Rico offers. Amidst this treasure trove of beauty, there are hidden gems that can provide not just knowledge but also joy and social engagement for your children – the libraries of Puerto Rico. 
A library is not merely a repository of books but a doorway to a world of imagination and endless possibilities. It is a place where young minds can flourish, where the thirst for knowledge is quenched, and where new friendships are formed. The libraries in Puerto Rico are no exception, and we will highlight five exceptional ones that stand out for their unique offerings:
1. The Jane Stern Dorado Community Library: Located in the charming town of Dorado, The Jane Stern Community Library is a beacon of knowledge and community engagement. Boasting a vast collection of books catering to all age groups, this library is perfect for parents looking to nurture a love for reading in their children. The library organizes regular storytelling sessions and interactive workshops, fostering creativity and critical thinking in the young minds of Puerto Rico.
2. Mayaguez Children's Library: Mayaguez Children's Library is a haven for kids seeking adventures through books. Situated in the lively city of Mayaguez, this library focuses exclusively on literature for children, making it a delightful experience for kids and their parents alike. With colorful and inviting spaces, the library encourages young readers to explore new worlds and characters while creating lasting memories.
3. Culebra Community Library: The picturesque island of Culebra is home to a hidden gem—the Culebra Community Library. Surrounded by the serene beauty of nature, this library provides a unique reading experience to children, combining learning with the wonders of the island. It organizes outdoor reading sessions and nature-related activities, instilling a sense of appreciation for both literature and the environment.
4. Cobimet: Located in the vibrant city of Ponce, Cobimet (Colegio de Bibliotecarios y Maestros Bibliotecarios de Puerto Rico) is a library specially designed for educators and students. While it may seem tailored to an older audience, parents can benefit from its extensive resources to support their children's educational journey. The library houses a comprehensive collection of academic materials, ensuring your child has access to the best resources for academic excellence.
5. San Juan Community Library at Bucaplaa: The capital city of San Juan proudly hosts the San Juan Community Library at Bucaplaa. This library goes beyond just books, offering a wide range of cultural and artistic programs for children and families. From art exhibitions to storytelling festivals, this library ensures a holistic learning experience that extends far beyond the confines of its walls.
Beyond their respective collections and programs, these libraries share common benefits that can make a day out at the library an enriching experience for both parents and children. One of the most significant advantages is the social aspect of visiting libraries. Libraries are community spaces that bring people together, encouraging social interaction and fostering a sense of belonging. Parents and children can bond over shared interests, exchange reading recommendations, and participate in group activities that promote collaboration and teamwork.
Additionally, libraries serve as a powerful resource for families settling into island life. For newcomers to Puerto Rico, libraries offer an opportunity to connect with locals and build a support network. Parents can meet other parents, engage in cultural events, and gain valuable insights into the island's customs and traditions. These encounters can be pivotal in acclimating to the island's unique way of life and fostering a sense of belonging in the community.
Furthermore, libraries open doors to a vast pool of knowledge and learning resources. Beyond books, libraries offer access to digital media, educational programs, and online databases that cater to a wide range of interests and subjects. They serve as a valuable supplement to formal education, providing children with the tools to explore their passions and expand their horizons.
In conclusion, the libraries of Puerto Rico are not just buildings filled with books; they are gateways to imagination, social connection, and knowledge. Taking your children to these libraries for a day out will not only enrich their minds but also provide them with opportunities to make friends, engage with the community, and adapt to the beautiful island life of Puerto Rico. Embrace the gift of these libraries, and watch your children grow into curious, well-rounded individuals who appreciate the power of learning and the joy of reading.
Remember, every page turned opens a world of possibilities.