Good manners are a good start in life. Parents often wonder when to start teaching their child good manners. It is easiest to do it in natural, everyday situations. Remember that children imitate the behavior of their parents and siblings.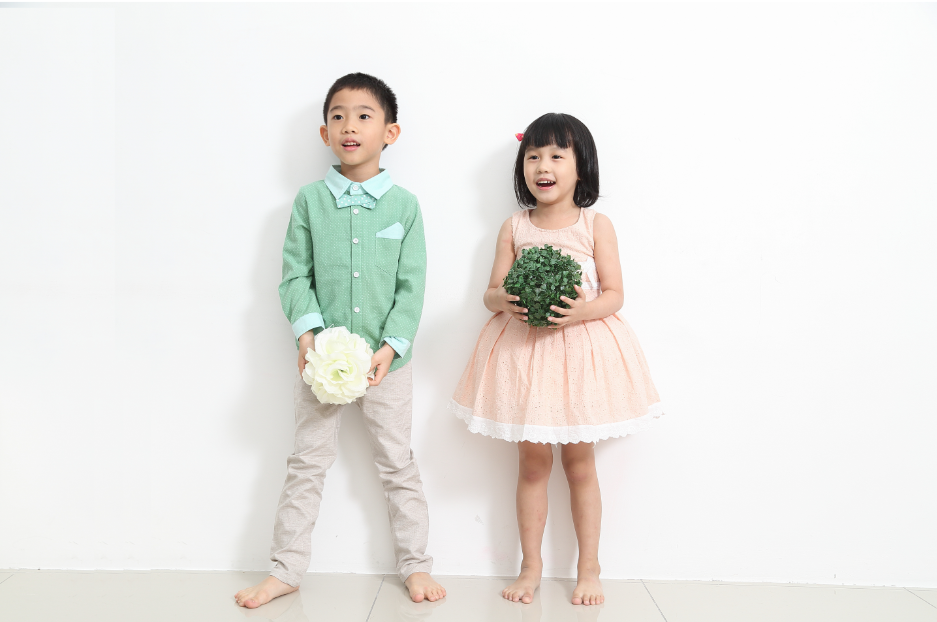 Check out how to teach your child good manners using our 3 ways!
Good manners (i.e., proper behavior, using polite expressions) are the best way to teach children about good attitude. Children do not yet have a well-established system of values, so they do not know what is good and what is bad. It is up to us adults to pass on this knowledge to them, and it's easiest for us to do that by setting a good example. Good manners help them understand how we want them to behave in every situation: at home, in the store, on a walk, in contact with others, while talking on the phone, etc.
There are many ways to teach children good manners, but the most important is to start with basic concepts like please and thank you. Children learn intuitively, so parents should take advantage of this. At the same time, they observe the entire attitude of adults, so they will certainly notice that words are accompanied by gestures. When greeting – shaking hands or nodding your head, when saying goodbye, e.g. waving your hand. This is all important because children will take over all these behaviors and remember them.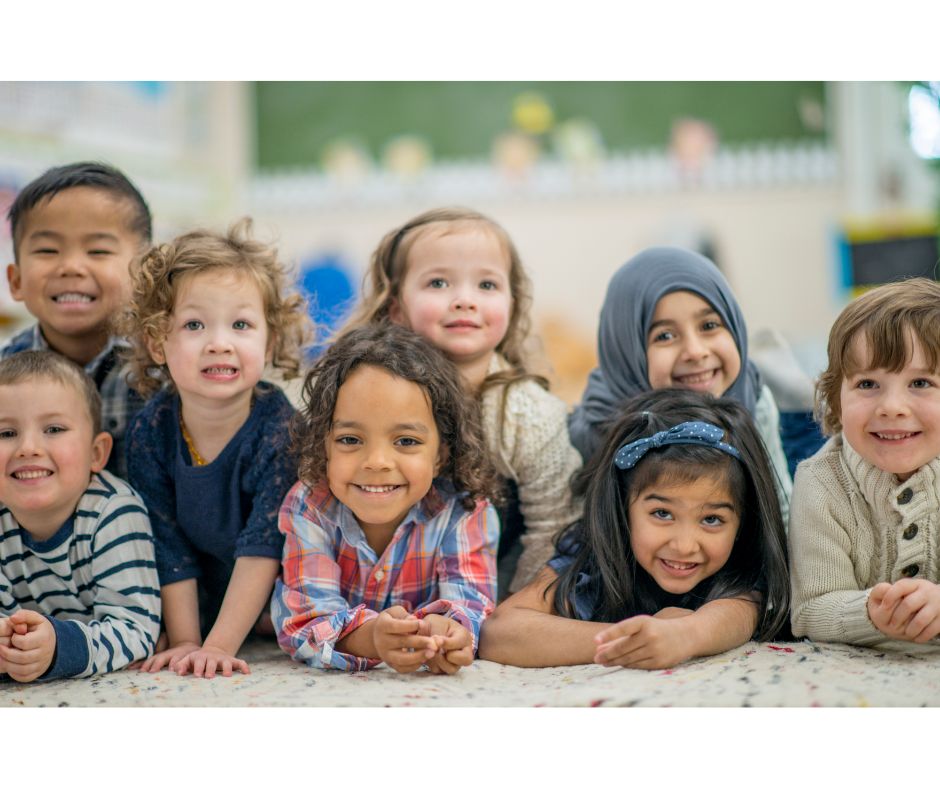 When children come into contact with other people, e.g., in kindergarten – they consolidate the behaviors they learn from teachers who copy them. And it is also important not to end up just passing on knowledge but to consolidate principles in practice – it's also important that children recognize these behaviors as natural, that they do not think about them and do not prepare themselves to perform certain gestures – they should become a habit. 
1. Let them watch you
2. Model good behavior yourself
3. Talk with children about why they need to be kind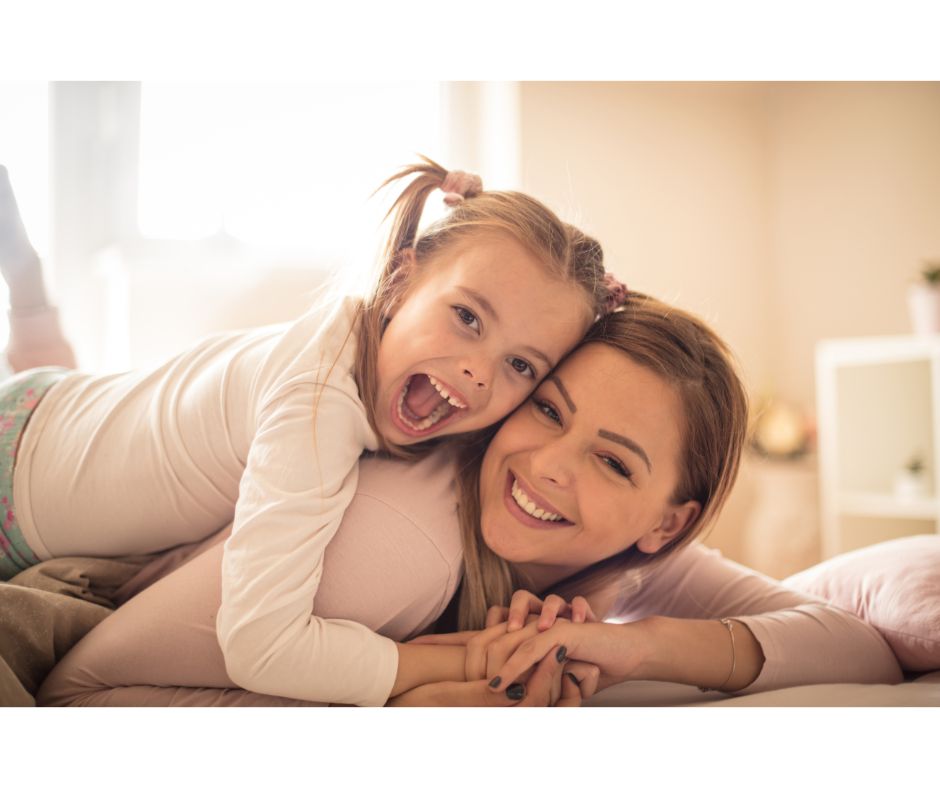 In addition to these basic habits, parents should also teach their children about social skills. This includes greeting people, saying please and thank you, waiting their turn, sharing, and being respectful to others. We can teach them how to introduce themselves, how to start a conversation, and how to be good listeners.
It is also important to teach children about cultural differences and diversity. We need to teach them to be open-minded and respectful of people from different backgrounds, religions, and races. This will help them to become better citizens and more empathetic human beings.
In conclusion, teaching good behavior to children is an ongoing process that takes time and patience. We can make use of everyday situations to teach them basic habits and social skills. We can be role models for them and show them how to behave appropriately in different situations. With consistent effort, we can help our children become responsible, respectful, and well-mannered individuals.
Author: HMN
#nanny #nannypr #nannynyc #nannynj #nannyfl #nannypuertorico #nannymanhattan #family #childcare
#nannylife #nanny #bynanny #nannydiaries #nannylove #nannying #thenanny #lifeofananny #supernanny #nannysgirl #nannyagency #nannys #nannyproblems #nannymcphee #proudnanny #nannygram #nannytime #hootenanny #nannysboy #bestnannyever #nannydays #nannyadventures #nannyspavillon #nannybaby #mynanny #nannyshouse #nannydogs  #nannysbaby #nannyjob #nannyuniform #nannyprobs #bestnanny #thenannylife #thenannylove